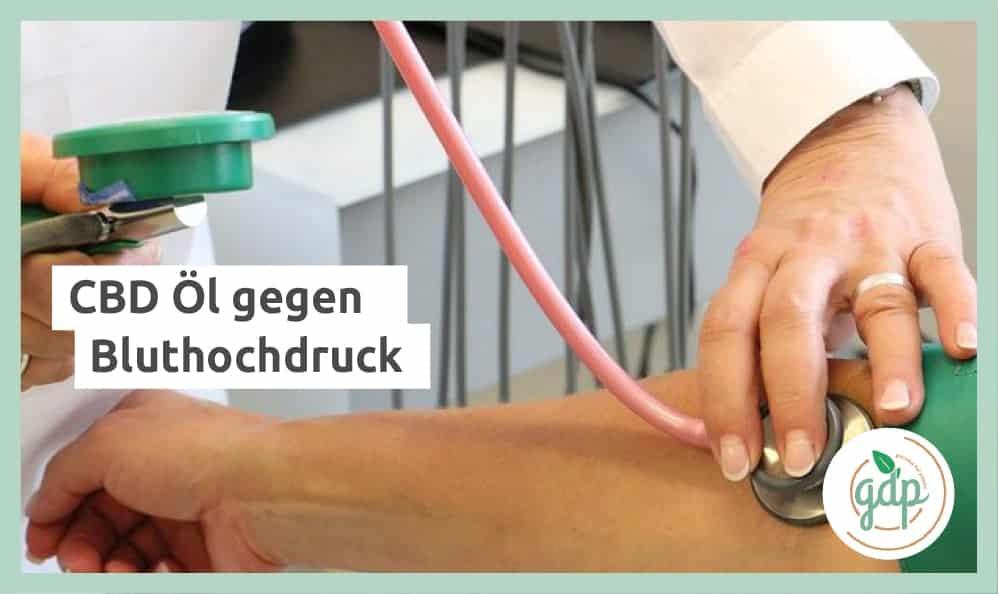 Not noticeable, but she's there. An increasingly widespread disease, which is hardly recognizable but can lead to serious consequences. High blood pressure scares us and leads us to alternative treatment options.
Whether it's performing from time to time or you regularly suffer from high blood pressure, the negative effects bring unpleasant risks. There are hardly any symptoms or pain, which is why we speak of a "silent danger". A certain irregularity is perfectly normal.
However, if you suffer frequently or even permanently from increased blood pressure, it is called hypertension that strains our body. This pressure value is 140/90 mmHg.
The heart and vessels must withstand this pressure. The kidney no longer manages to filter blood and our brain is undersupplied. Stroke or heart failure are just some of the consequences we try to avoid through ACE inhibitors or beta-blockers. We often cannot influence or assess the reasons for our high blood pressure, but we can prevent the development and the consequences. We will explain below how the hemp plant can help us and affect our well-being.Read More »Does CBD oil or hemp oil help against high blood pressure?